Congratulations to Eric Simadis, F.E. Moran Mechanical Services (Orland Park), and Courtney Heim on their engagement!
See the happy couple below.
On Sunday, March 4, 2018, Rebecca Winter got engaged!
Her fiance, Kendall, flew Rebecca's best friend in to hide and take pictures of the proposal.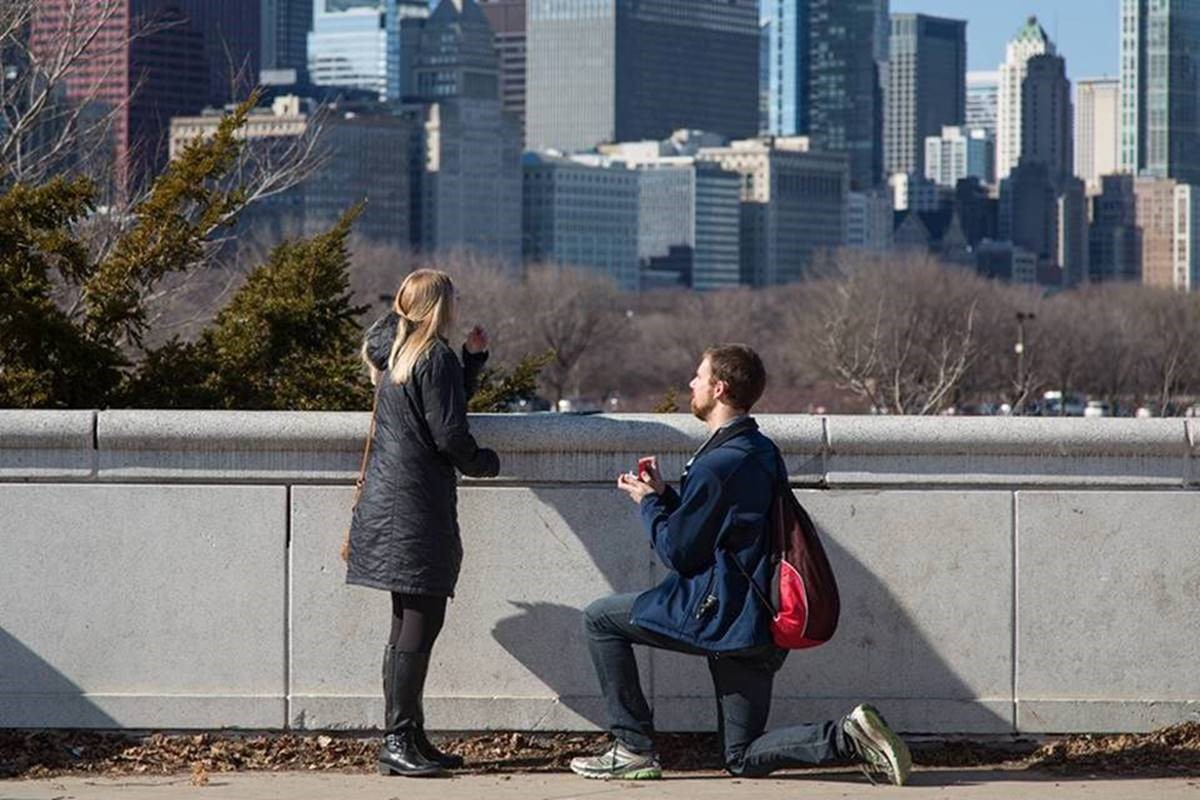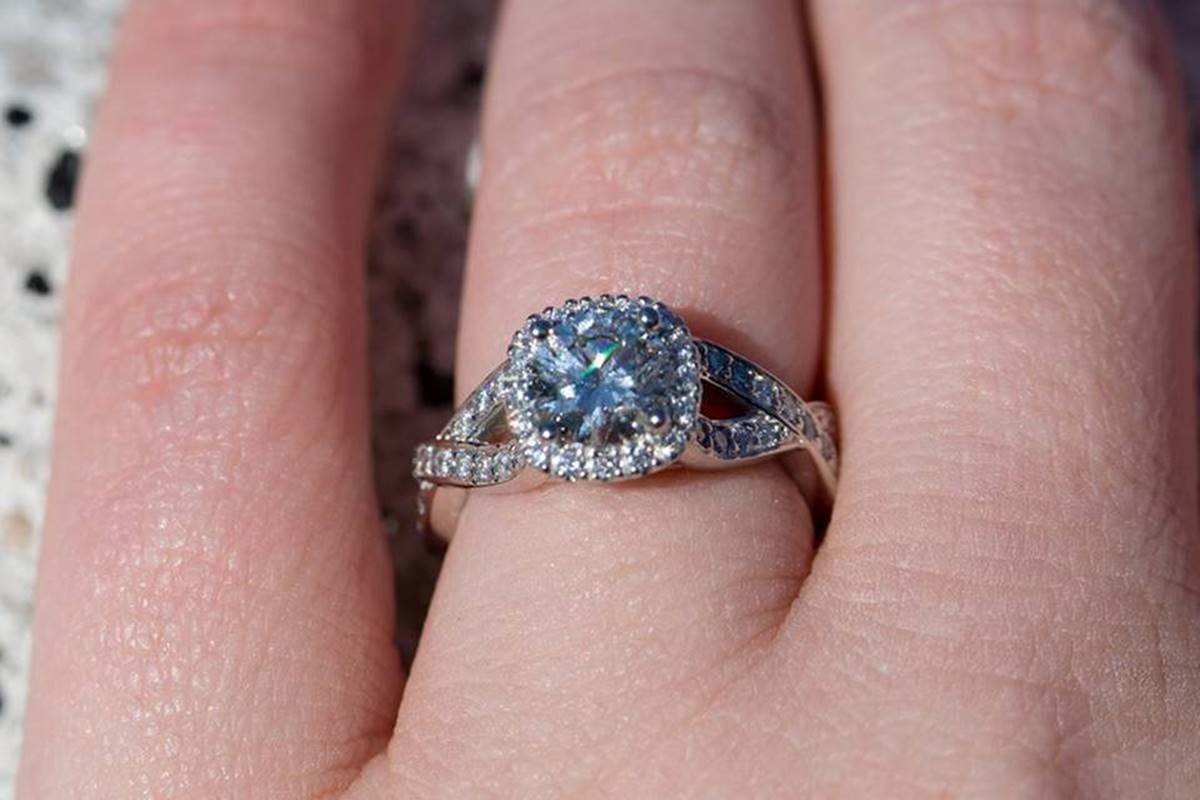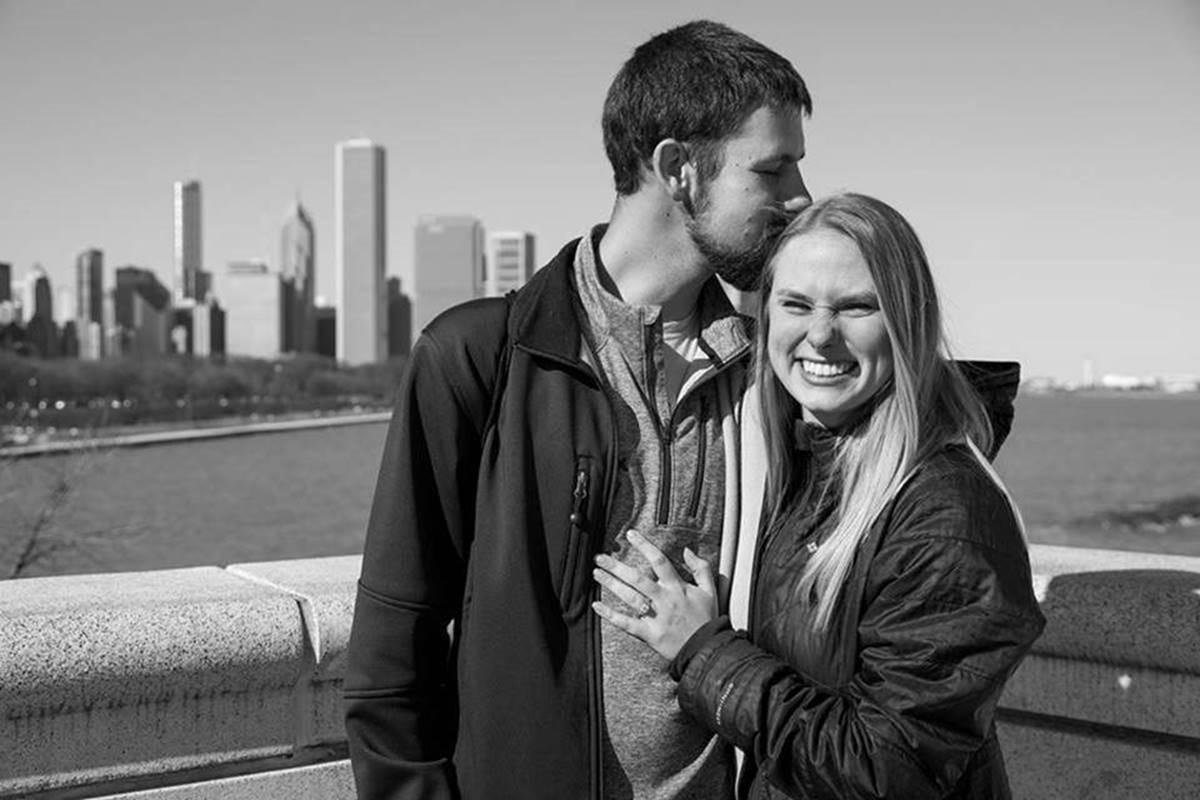 Michele Russell is engaged!
Congratulations to Michele and her fiance Matt Kline on their engagement. They are planning an April 2019 wedding.